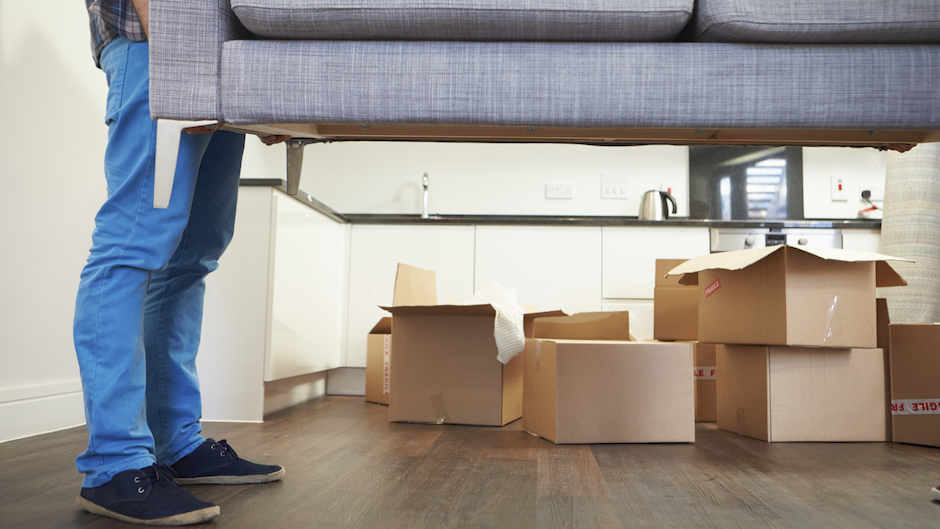 Before your moving, What you need to know?
Finding qualifying moving company.
Before hiring a moving company, find out if the moving company is licensed and insured.
You can make sure of that by checking our USDOT number online.
Not just compare prices but services and reviews.
Make sure you change the address to your new locations.
Prepare enough packing materials such as boxes, at 916Moving we offer some moving products our costumers can get a week prior their moves. Please visit our box store for more details. Another option is to rent our green box, we deliver the green box and other moving supplies to you up to a month prior your move day and you can do packing by yourself and collect after you finish unpack them. You are in control of your schedule. No pressure there.
Every move is important. No matter how far you go.
by 916Moving
Here are some reasons why 916Moving is the right choice for any type of relocation.
We are insured and a licensed moving company You can make sure of that by checking our USDOT number online.
Our local movers have many years of experience With the countless successful re-locations under our belt, we are true experts with moving any types of objects. Near or far, the distance isn't a question for our capable team. We have a spotless reputation
By checking the reviews of our former customers, you will see that we are truly one of the best moving companies in the country. Customer satisfaction is our main goal, which is why our reputation presides us. 916Moving offer all services that your relocation requires
If you decide that you need extra help during your moving process, we provide a vast selection of additional services. All that you can need assistance with, you will find in one place. Our goal is to ensure the smoothest relocation
We understand just how much stressful moving can be, and we'll do everything in our power to make it easier for you.
We are with you every step of the way.
By hiring our local 916 Movers, you won't only get the labor force to assist you with the heavy lifting. You'll be getting the partner that will guide you through the whole stages of the relocation process. You can turn to us for every question that you may have and we'll be glad to help you along the way.